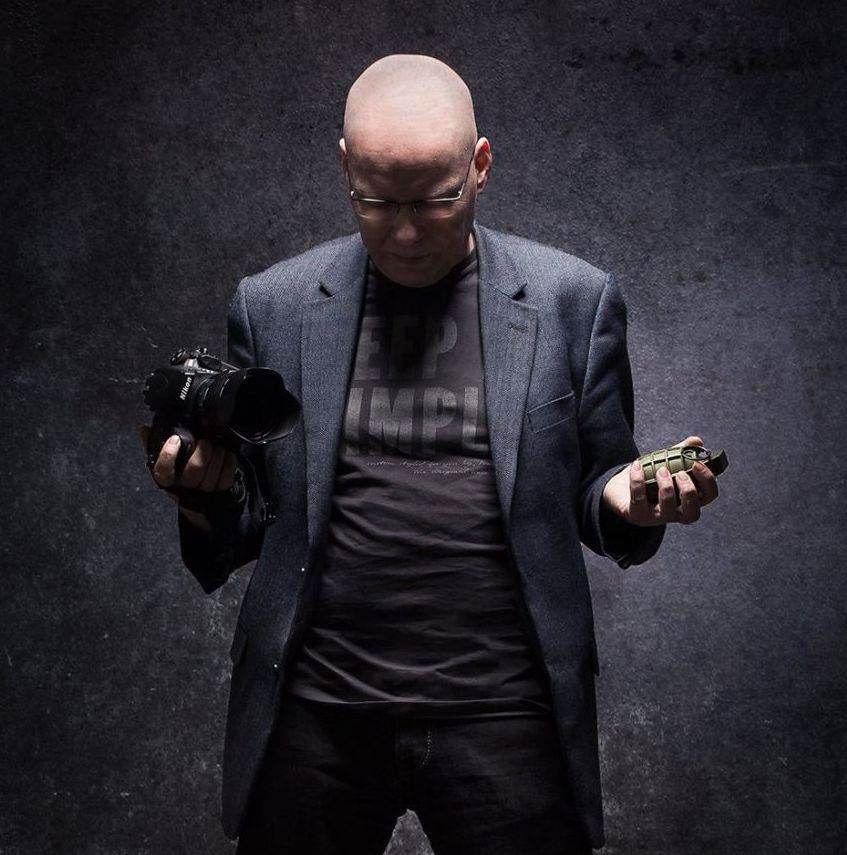 Photography is my favorite hobby. Food and travelling are my passions. The combination of shooting while travelling means paradise for me. All published photographs are carefully edited in photoshop where I spend more time then with shooting.

My name is Karl Fluch and I am based in Upper-Austria and I have a vacation house in the Philippines on Cebu, my major destination for shootings (for pics please scroll down). I shoot with available light as with studio strobes depending on the theme. In Austria I can use the club's studio and in the Philippines I can use the 50% grey painted walls as a great open Air studio, with ricefields as a backdrop or on the beautiful beach.

My favorite subjects are people in general, portrait, models, fashion and landscape.

To contact me, please use karl.fluch@liwest.at to submit an email.