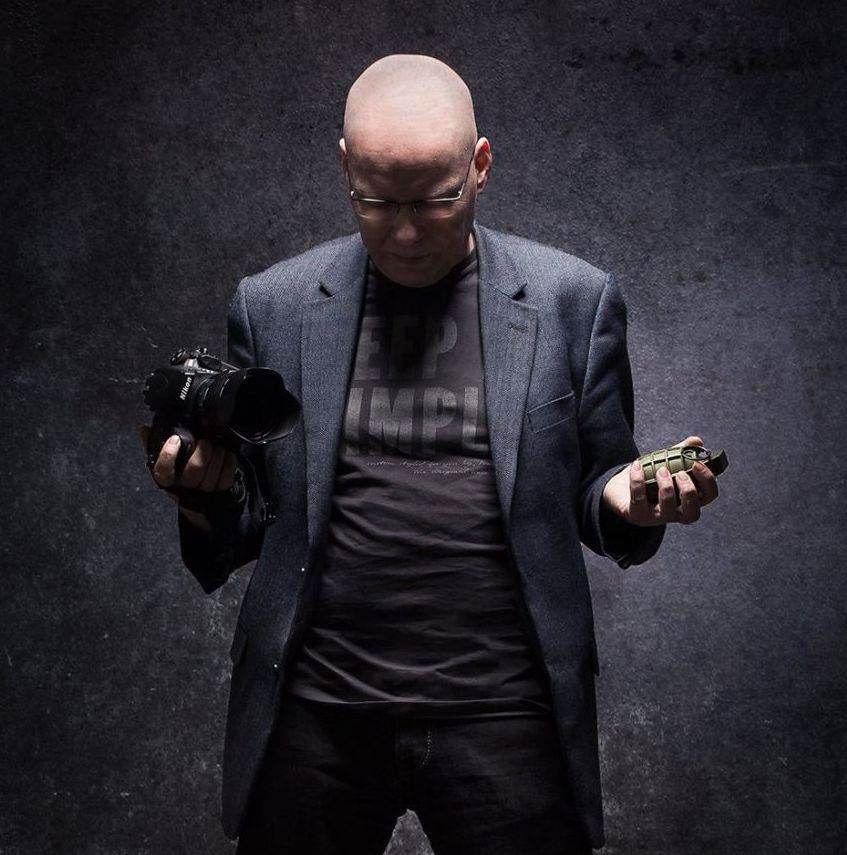 Photography is my favorite hobby. Travelling is my passion - especially to the Philippines. The combination of shooting while travelling means paradise for me. All published photographs are carefully edited in photoshop where I spend more time then with shooting.

My name is Karl Fluch and I am based in Upper-Austria and I have two vacation houses in the Philippines on Cebu, my major destination for shootings (for pics please scroll down). I shoot with available light as with studio strobes depending on the theme. In Austria I can use the club's studio and in the Philippines I can use the 50% grey painted walls as a great open Air studio, with ricefields as a backdrop or on the beautiful beach.
I don't have any financial interest in photography, it's my hobby only. My favorite subjects are people in general, portrait, models, fashion and landscape. If you like my pics and would like to model for me feel free to inquire a shoot.

My main job is in the financial advisory with the latest online platform machmehr.at. Here you can buy a mutual fund with global dividend stocks without any charge. Visit
www.machmehr.at
To contact me, please use karl.fluch@liwest.at to submit an email.